Perlisten R-Series AchievesTHX® Certified Ultra and THX® Certified Dominus Status
Verona, WI, February 15, 2022– Perlisten Audio, an audio company founded by an all-star team of industry professionals, is ringing in the New Year with a new speaker series.
The new R-Series will debut at the Florida Audio Expo, February 18-20, in Tampa, FL, with the R7t, a four-way bass reflex/acoustic suspension speaker that features performance like that of its larger sibling, the S7t.
"Since we first appeared on the scene early last year, the S series – and the S7t in particular – is continually lauded for its detail, range, and sense of realism, and the THX Certified Dominus achievement bridges the gap between home and commercial theater performance," said Dan Roemer, CEO, Perlisten Audio. "The R Series is a further expression of our commitment to creating the ultimate listening experience, with technologies and designs that are unique to Perlisten Audio products."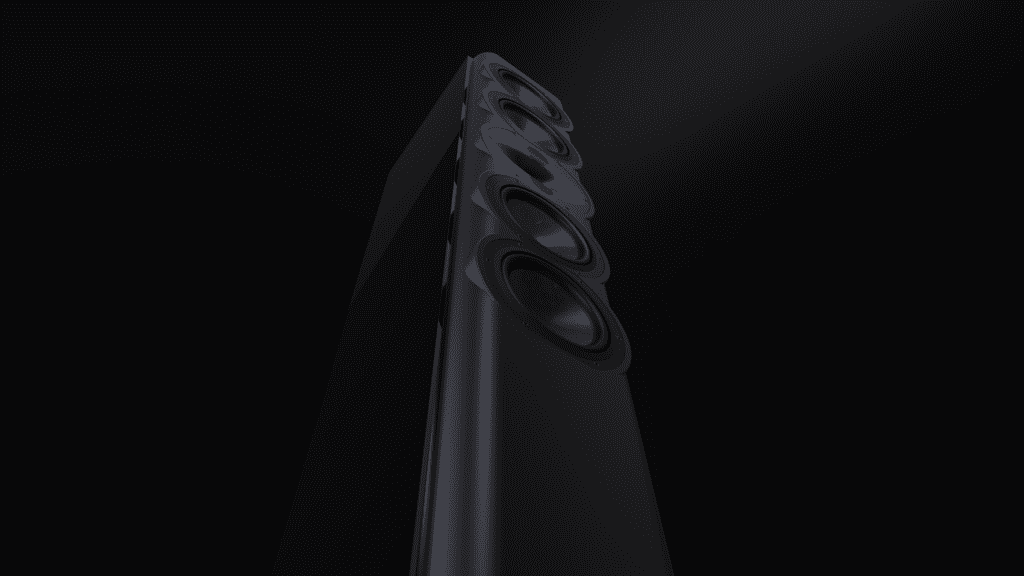 The patent-pending Directivity Pattern Control (DPC) waveguide is based on three (3) 26mm domes, resulting in precise directivity control and timbre matching with all R-Series speakers. Three silk diaphragms, developed in-house by Perlisten Audio, boast smooth, effortless presentation of midrange and treble.
The four (4) woofers, which measure 165mm each, are made from the company's proprietary HPF (Hybrid Pulp Formulation) cone material, which brings new life to one of the oldest materials used in loudspeaker design. HPF is a new cone formulation comprised of mixed long fiber hardwood, bamboo, and wool. Its strength, mass, and damping ensure detailed, full range response without coloration. The woofers may be aligned as either bass reflex or acoustic suspension, depending upon the listener's tastes or application.
The Perlisten R7t is a powerful THX Certified Ultra left-center-right (LCR) channel speaker solution, and is THX Certified Dominus when used as a surround speaker. THX Certified Dominus is the newest and largest performance certification class from the legendary high-fidelity labs, bridging the gap between large home theater speakers and those used in commercial movie theaters and exhibits. Home theater owners with up to 184 cubic meters of space and up to a 6-meter viewing distance (or up to 6500 cubic feet and up to 20 feet, respectively) can fill their listening rooms with the distinctive sonic benefits associated with products that achieve THX Certified status.
"THX Certified Dominus is one of the hardest specifications in the industry to meet," said Mr. Roemer. "There is a clear, demonstrable benefit that music and movie lovers appreciate out of the box."
The R7t measures 49.9 H x 9.0 W x 13.7″ D and weighs 105.6 lbs. The frequency response in bass reflex mode is 27 – 32kHz; in acoustic suspension mode response is 38-32kHz. Sensitivity is 90dB/2.83v/1.0m, with impedance measured at 4 ohms nominal, 3.2 ohms minimum, delivering 116dB SPL.