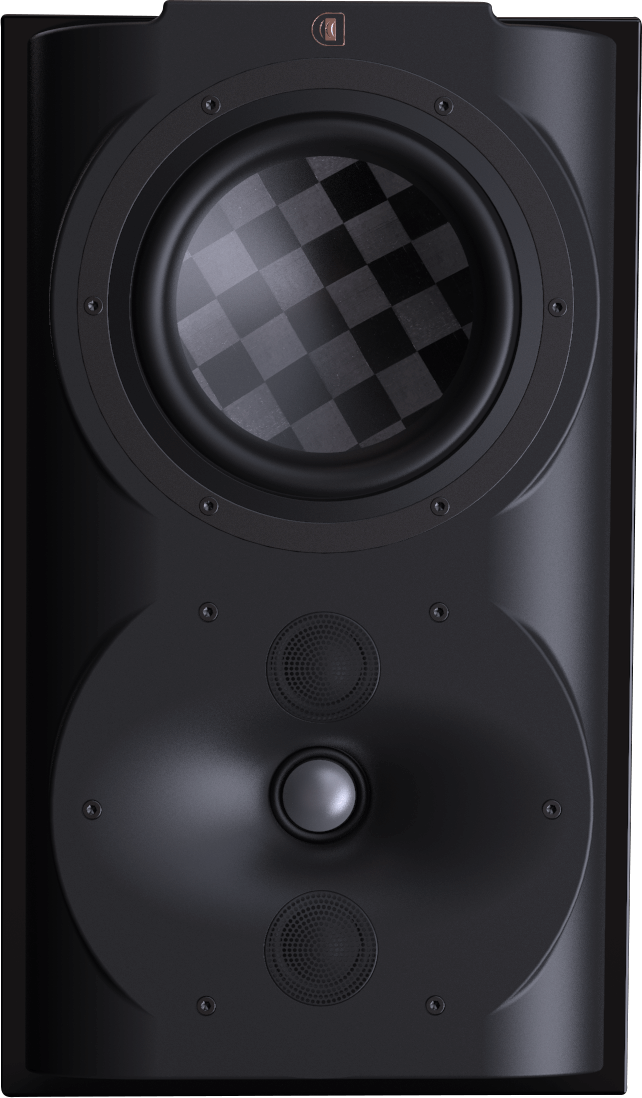 Who says your surround speakers shouldn't be held to the same high standards as the rest of the system? Where dynamics and subtlety meet with a perfectly timbre matched speaker to satiate your taste for perfection.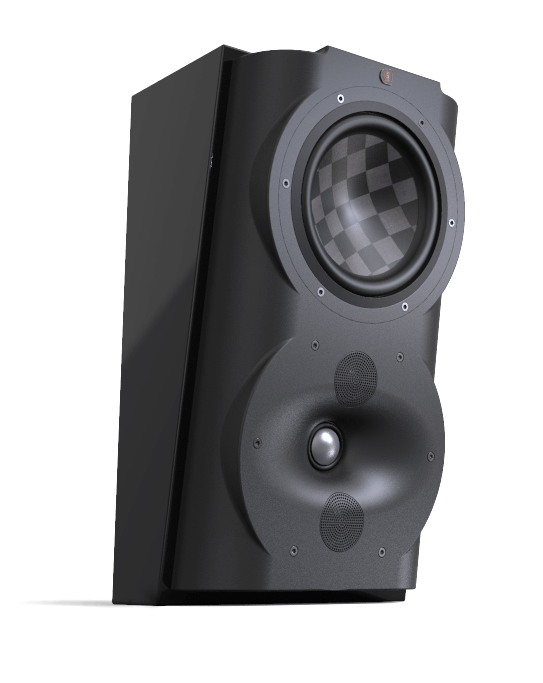 Personalize your speakers to match your style
We have a variety of different colors to choose from. When picking your speakers, you also need it to match your home and interior. Choose between our standard finishes, wooden finished or get custom painted speakers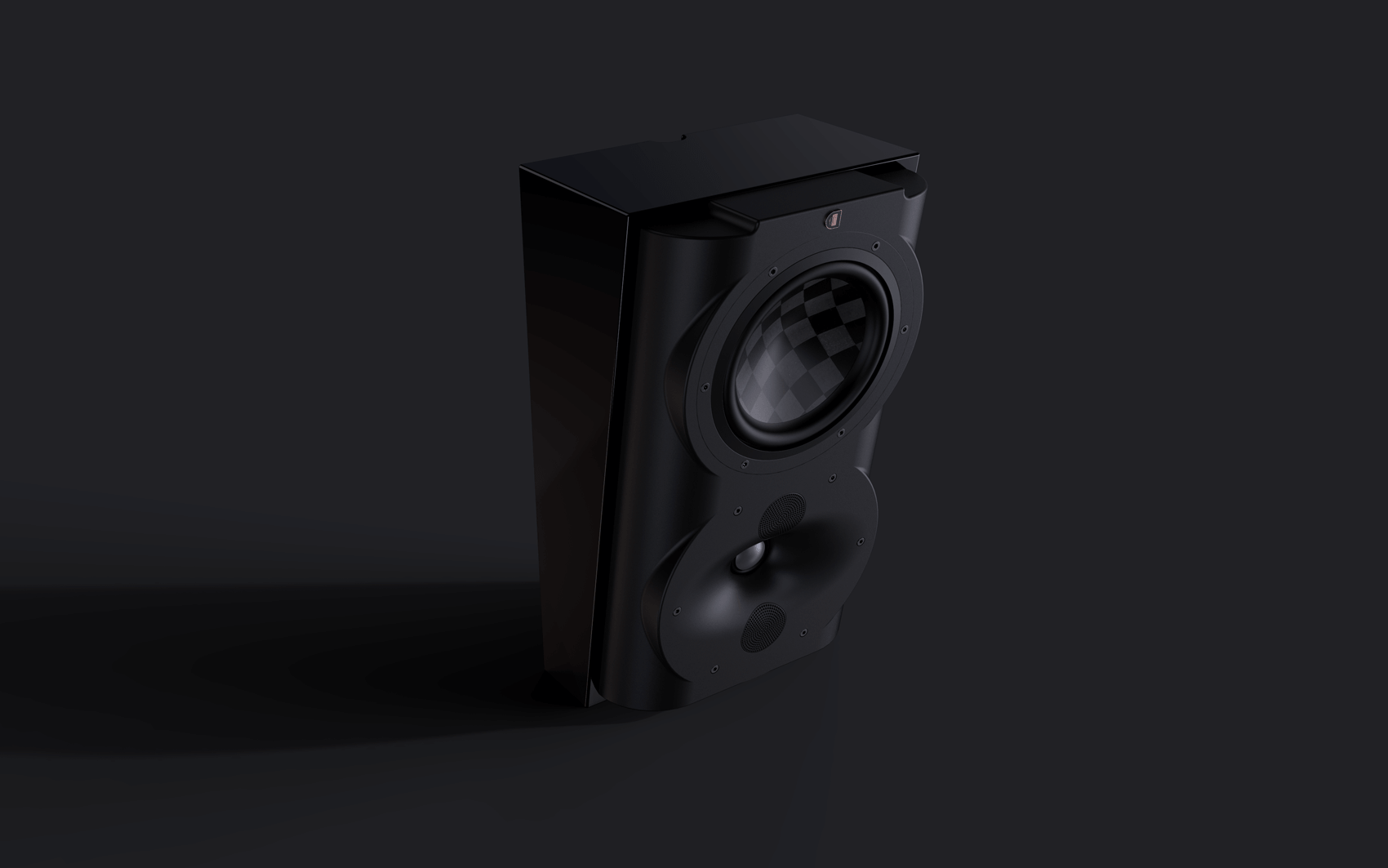 Designed for On-wall or flushed in (2pi) applications. Perhaps our most versatile speaker Can be used as surround, height or LCR. When used as a surround channel the S4s has uncommonly high sensitivity, power handling and low distortion making this the ideal choice for high end theaters. Featuring our proprietary DPC-Array controlling Mid/High frequencies, centered by our finest 28mm Beryllium dome and dual 28mm TPCD ultra-lightweight domes. This new tweeter/waveguide DPC-Array delivers amazing accuracy, smoothness, and directivity control to handle the critical vocal range and delicate treble. The S4s shares the same DPC-Array and benefits from our unique timbre matching technique as found in the entire S-Series range of speakers. Unparalleled dynamic range, low distortion and musical finesse. The PERLISTEN S4s continues the lineup of speakers that have the distinguished honor to be the world's first and only loudspeakers to be certified for THX Dominus – their highest rating.
Enclosure alignment
3-way acoustic suspension
Driver compliment
DPC-Array:
28mm Beryllium
28mm(2) Textreme TPCD

Woofers:
180mm Textreme TPCD
Sensitivity(2pi)
88.8dB / 2.83v / 1.0m
Impedance
4Ω nominal / 3.2Ω min
Frequency Response (+/-1.5dB)
100 - 20kHz Listening Window
Frequency Response (-10dB)
39 - 37kHz
Typical In Room bass extension
33Hz
Dimensions (HxWxD)
405 x 240 x 185mm
15.9 x 9.5 x 7.3"
Weight
9.5 kg (20.9 lbs.)
Recommended Amplifier Power
50 - 300W RMS
SPL capability (100-20kHz)
111dB peak <2% - 2nd, 3rd Harmonics
Certification
THX Dominus, THX Ultra
Available finishes
Piano black, Gloss white