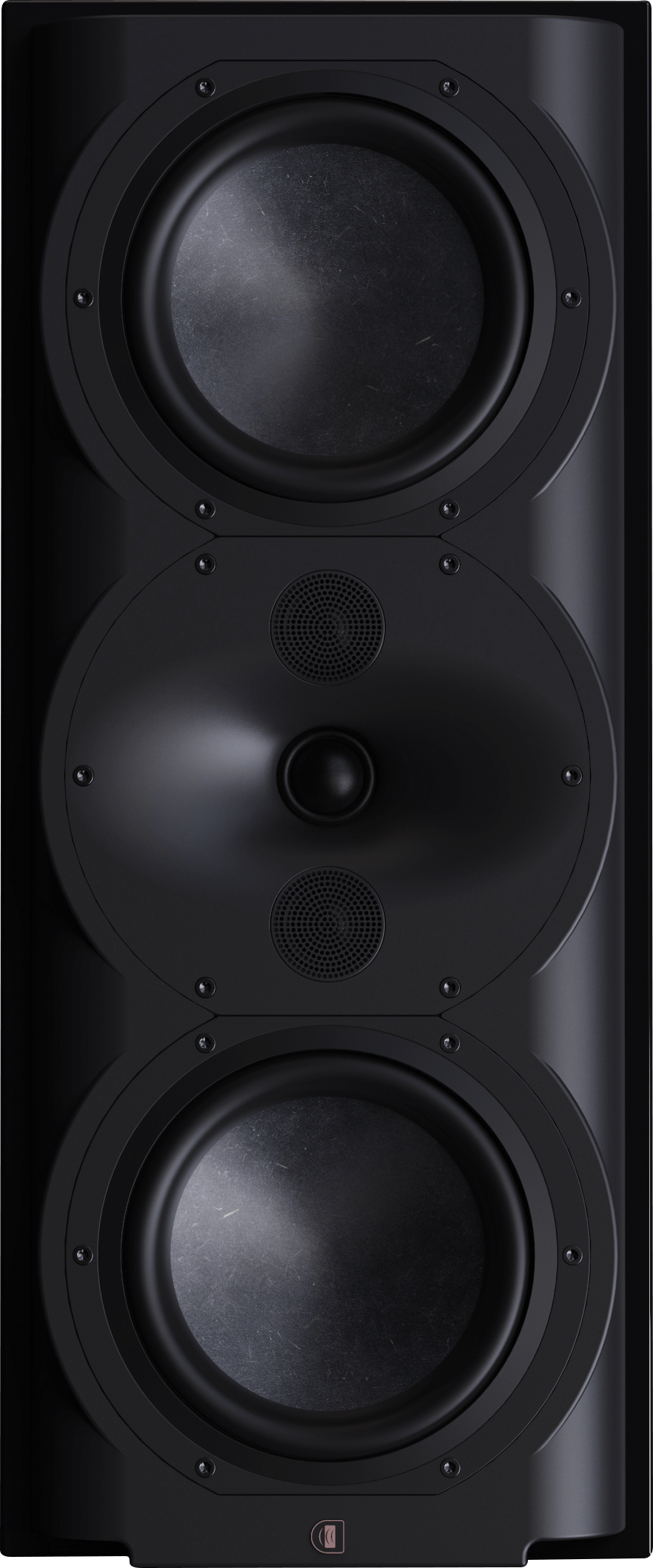 The R-series Monitor is a culmination of S-series patented technology with materials developed from the ground up in every part of the design just like it's big brothers.  The R5m is a true Chameleon with enough bass extension to offer an amazing 2 channel experience, the heart of a reference level 2.1 system, the LCR for a home theater, or surrounds in that monster R-series System. The option for a fully vented full range experience or a sealed enclosure, help transform this speaker to adapt to any system.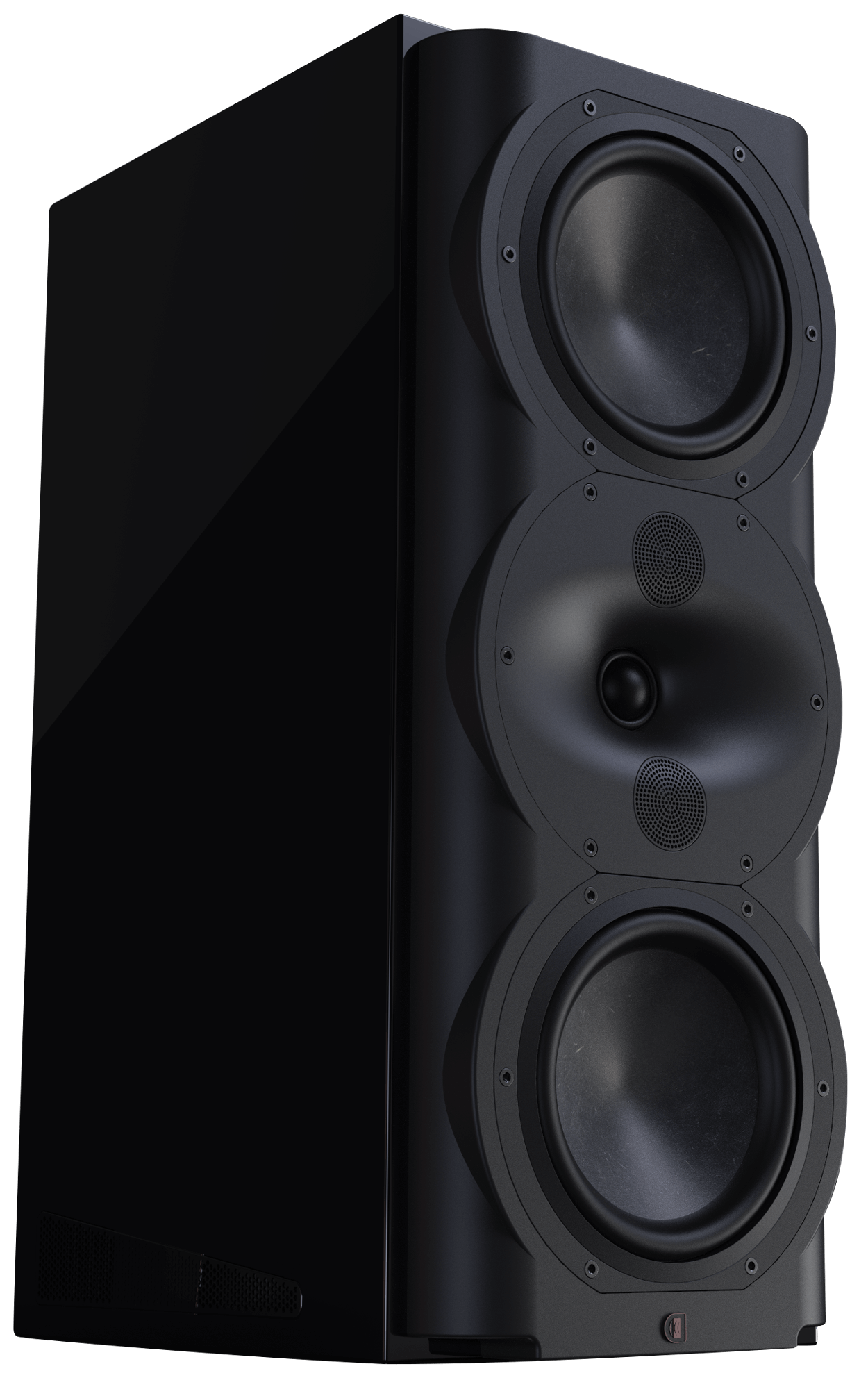 Personalize your speakers to match your style
We have a variety of different colors to choose from. When picking your speakers, you also need it to match your home and interior. Choose between our standard finishes, wooden finished or get custom painted speakers


Piano white (coming soon)
Designed to be mounted on optional stand, or mounted to a wall with our tilt swivel bracket. Sharing "trickle-down" technology from our flagship S-Series, the DPC-Array here based on three 26mm domes, guarantees excellent directivity control and timbre matching with all R-Series speakers. The Silk diaphragms developed ground up, chosen specifically their smooth, effortless representation of midrange and treble. The 165mm woofers are made from our proprietary HPF pulp, two years in development, bringing new technology to one of the oldest materials used in loudspeaker design. The R5m can be aligned as bass reflex or acoustic suspension depending on specific tastes. Rich, dynamic bass matched with advanced mid/treble directivity pattern control and silky highs offer best in class performance.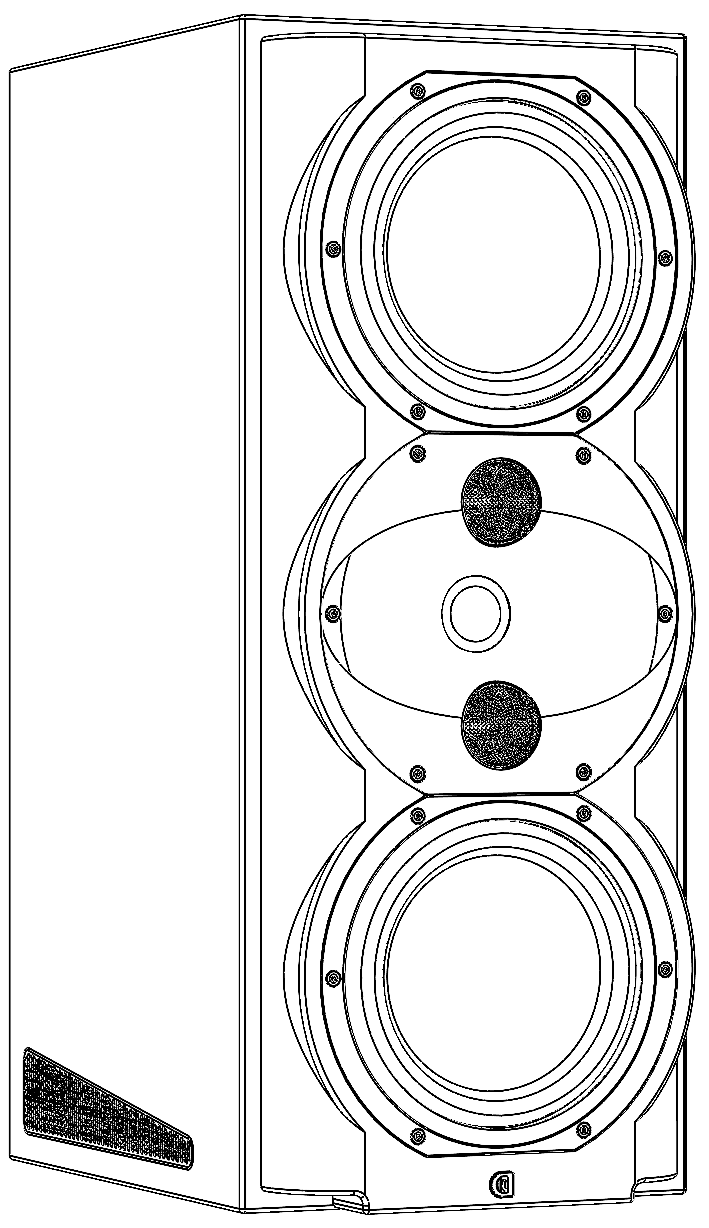 Enclosure alignment
3-way bass reflex / acoustic suspension
Driver compliment
DPC-Array:
26mm(3) Silk dome
Woofers:
165mm(2) HPF diaphragms
Sensitivity
89.2dB / 2.83v / 1.0m
Impedance
4Ω nominal / 2.7Ω min
Response Linearity
80 - 20kHz +/-1.5dB window
Frequency Response (-10dB)
Bass reflex: 40 - 32kHz
Acoustic suspension: 47 - 32kHz
Typical In Room bass extension
Bass reflex: 37Hz
Acoustic suspension: 43Hz
Dimensions (HxWxD)
546 x 230 x 336mm
21.5 x 9.0 x 13.2"
Weight
17.5 kg (38.5 lbs.)
Recommended Amplifier Power
100 - 250W RMS
SPL capability @1m (100-20kHz)
113.2dB peak <3% - 2nd, 3rd Harmonics
Certification
THX Dominus, THX Ultra
Available finishes
Piano black