With the success of the S7c, the request for the S5c center for slightly smaller rooms and screens became too numerous to ignore.  A world class center similar to the S7c with nearly the same SPL, sensitivity, and low frequency output.  The S5c is sealed for the best integration into any room, and the same exquisite DPC array, for THX certified Dominus surround, or Ultra LCR home theater applications.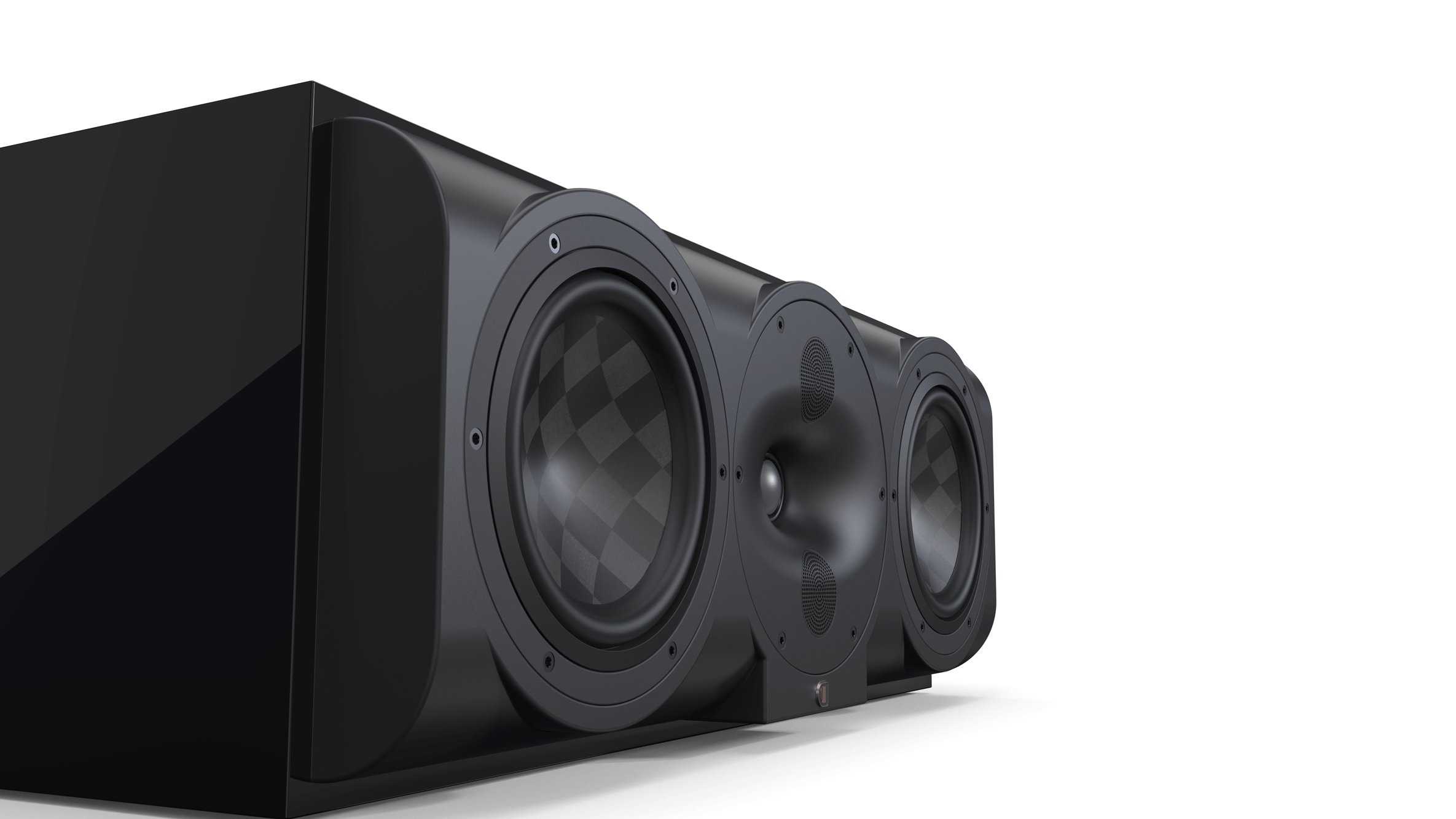 Personalize your speakers to match your style
We have a variety of different colors to choose from. When picking your speakers, you also need it to match your home and interior. Choose between our standard finishes, wooden finished or get custom painted speakers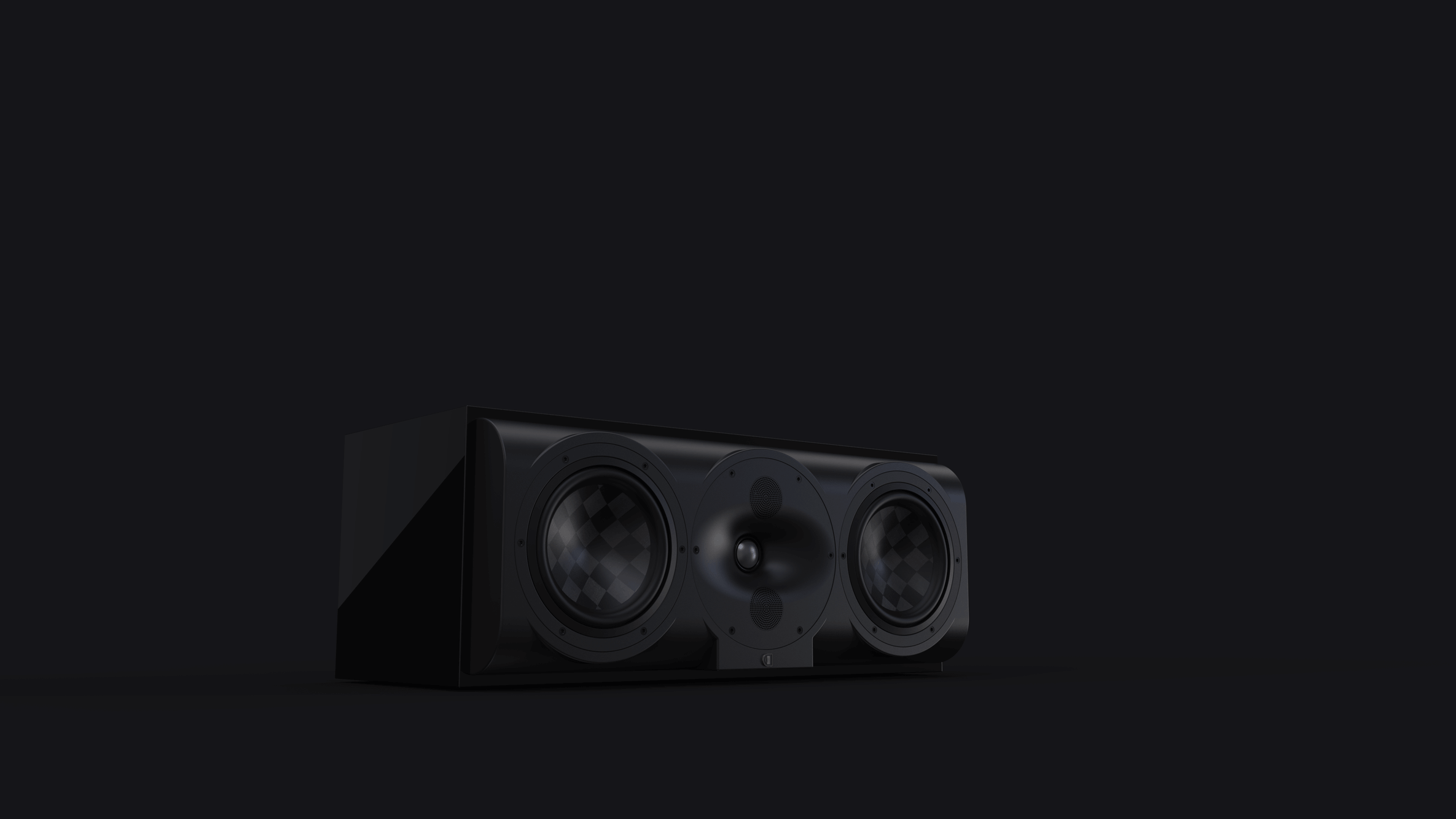 Smaller sibling to our S7c. The S5c is designed for applications requiring somewhat smaller center channel. Featuring our proprietary DPC-Array controlling Mid/High frequencies, centered by our finest 28mm Beryllium dome and dual 28mm TPCD ultra-lightweight domes. All transducers are developed ground up by our engineers – bringing decades of research, culminating in this world class design. We teamed up with companies in the USA and Sweden to bring modern material science to hi-fi. Utilizing advanced Comsol acoustic modeling, our DPC-array is the result of 18 months of painstaking simulations and prototyping. The result is one of the most technologically advanced loudspeakers available. This new tweeter/waveguide DPC-Array delivers amazing accuracy, smoothness, and directivity control to handle the critical vocal range and delicate treble. All S-Series speakers share the same DPC-Array and benefit from our unique timbre matching technique across the entire series. Custom bass drivers made from thin-ply carbon diaphragms (TPCD) used here in a compact acoustic suspension enclosure for predictable low frequency performance ideally suited for multi-channel systems.
Enclosure alignment
3-way acoustic suspension
Driver compliment
28mm(3) Beryllium
28mm(2) Textreme TPCD
Sensitivity (2pi)
88.8dB / 2.83v / 1.0m
Impedance
4Ω nominal / 3.2Ω min
Response Linearity
80 - 20kHz +/-1.5dB window
Frequency Response (-10dB)
42 - 34kHz

Typical in room bass extension
33Hz
Dimensions (HxWxD)
240 x 596 x 338mm
9.44 x 23.44 x 11.8"
Weight
21.4 kg (47.1 lbs.)
Recommended Amplifier Power
100 - 300W RMS
SPL capability @1m (100-20kHz)
113.6dB peak
111.0dB peak <3% - 2nd, 3rd Harmonics
Certification
THX Dominus, THX Ultra
Available finishes
Piano Gloss Black
Piano Gloss White