Decades of industry experience creating bold innovation and cutting edge technology can't be wrong.
From some of the first Audio DSP systems in the 80's—to speakers on the space station—our team has designed it, tested it, and built it for some of the most rigorous applications on the planet… or off.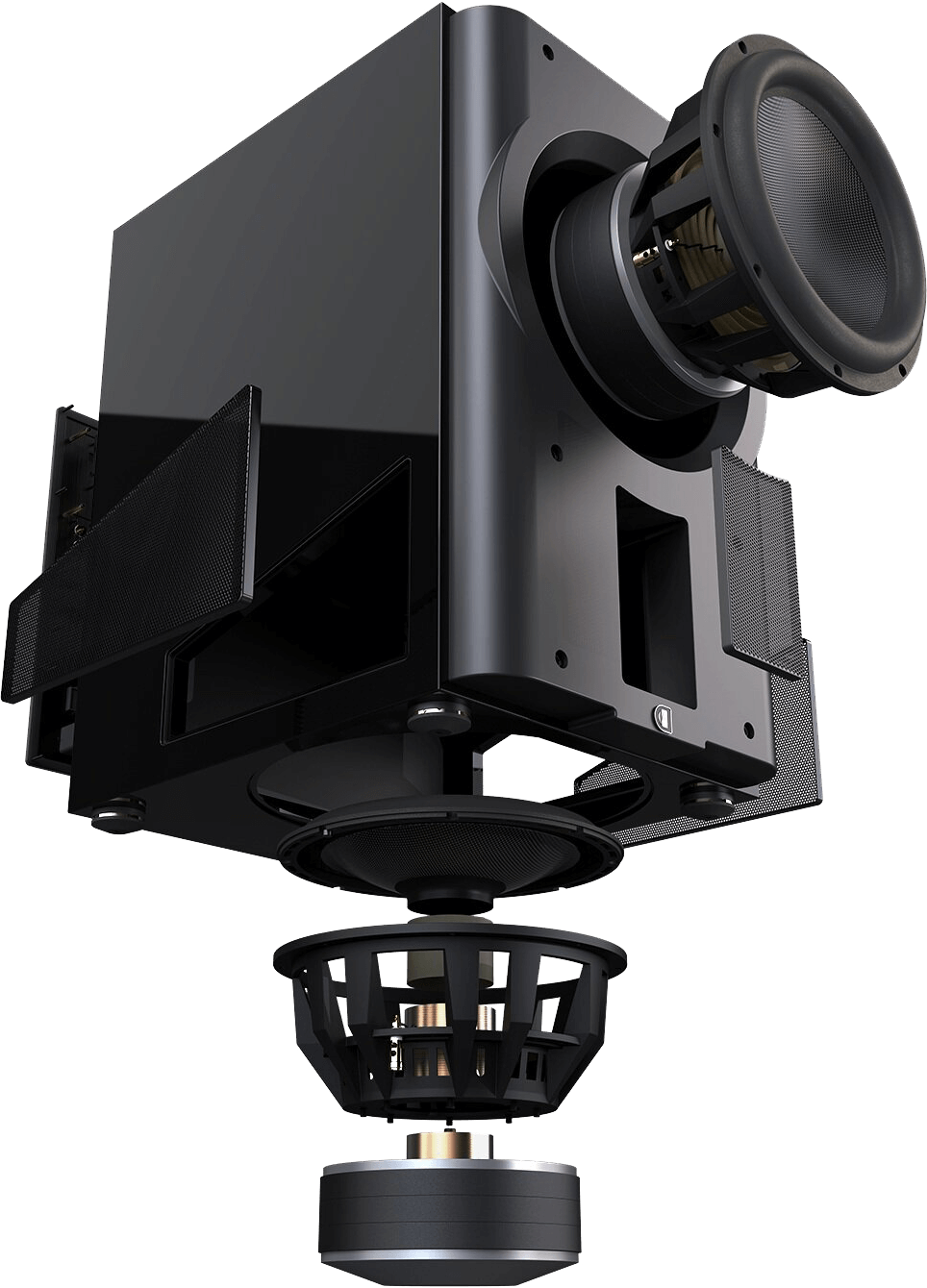 Clean dynamic power combined with low distortion drivers is the Ying and Yang of audio. One does not exist without the other and together they create a perfect balance. At the core of our amps is a 32 bit ARM processor to control innovative technologies like real time temperature status, current and voltage monitoring, fault detection, and performance diagnostics evaluated at more than a 1000 times a second. All of this to make sure that our 1.5kW and 3kW amplifiers are always in control even well below 20Hz. The end result is low distortion bass for the finest details with the dynamic range to meet the highest transients without compression.
Using Innovative Patent Pending DPC waveguide technology, Beryllium tweeters, and the lightest carbon fiber technology on the planet our skilled craftsman have created speakers that are simply a work of art. We have been honing our craft for over 30 years.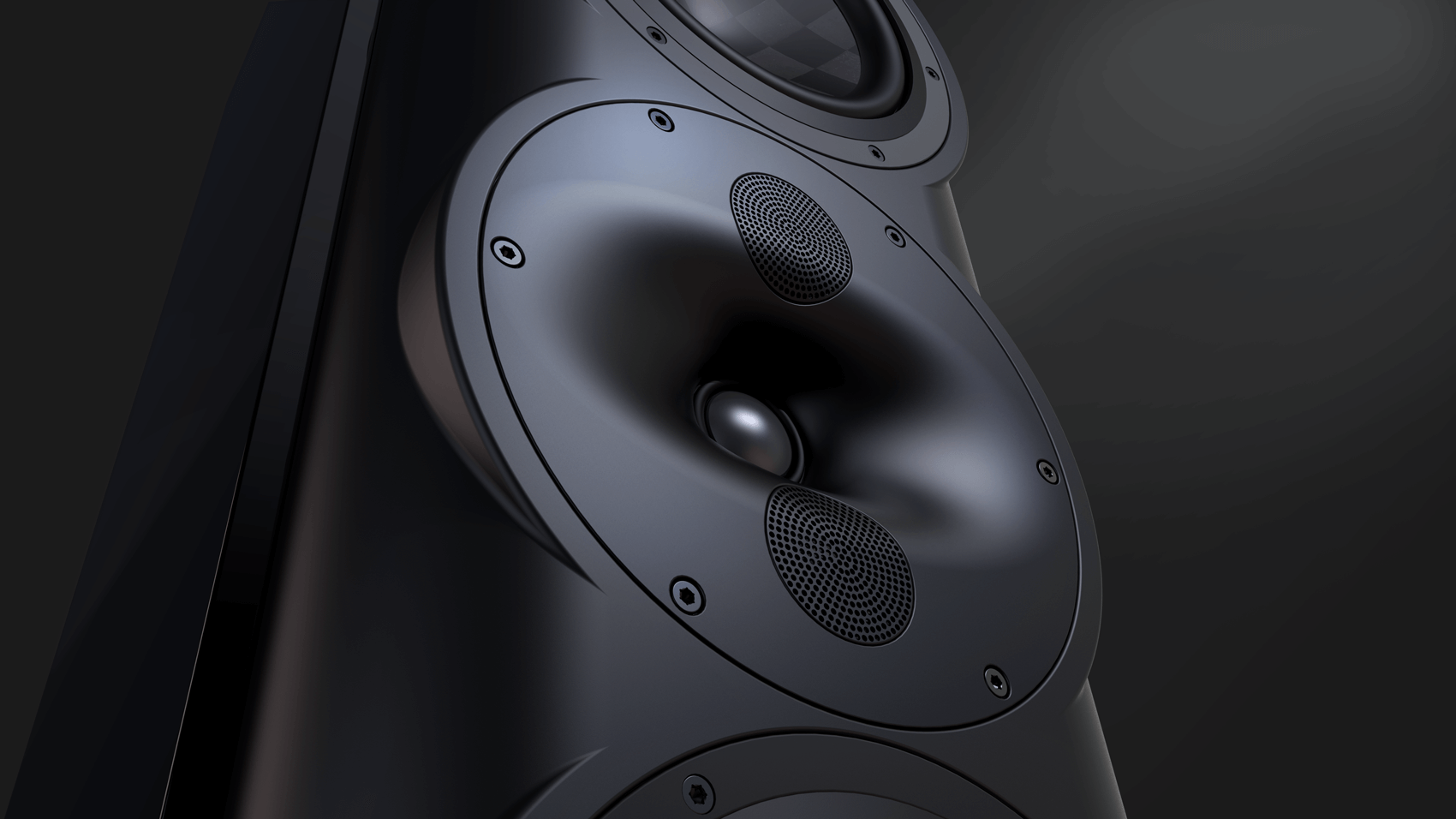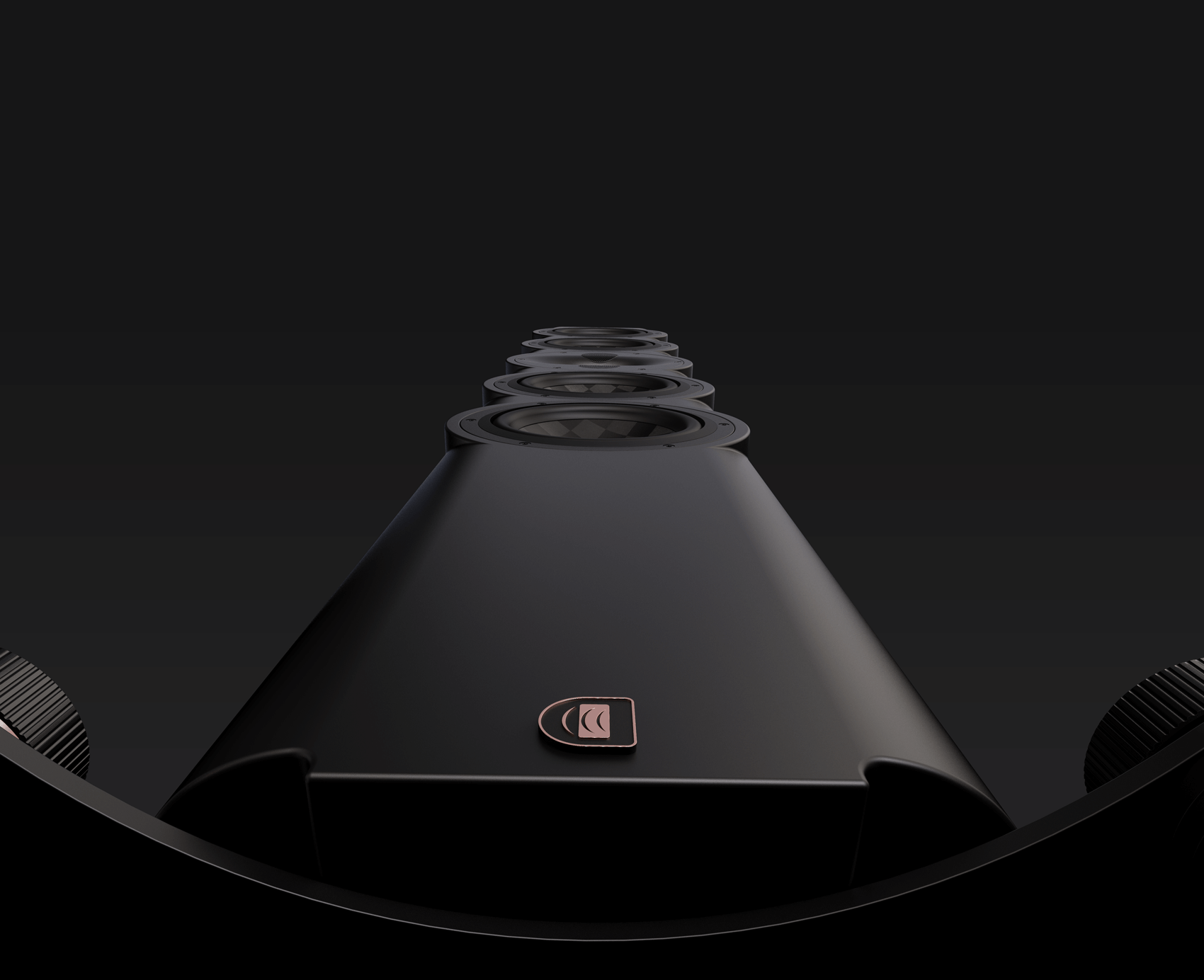 Innovation can be small. It's that rattle that you will never hear because we painstakingly design and manufacture our products in our own factory to Perlisten's standards. It can be bold like a wave guide with a dispersion pattern that controls early room reflections. It can be smart like our subwoofer amplifier that is monitored by a 32 bit ARM core computer. But most of all it should be invisible so that you can just sit back and fade away to wherever the music takes you…..that's innovation.