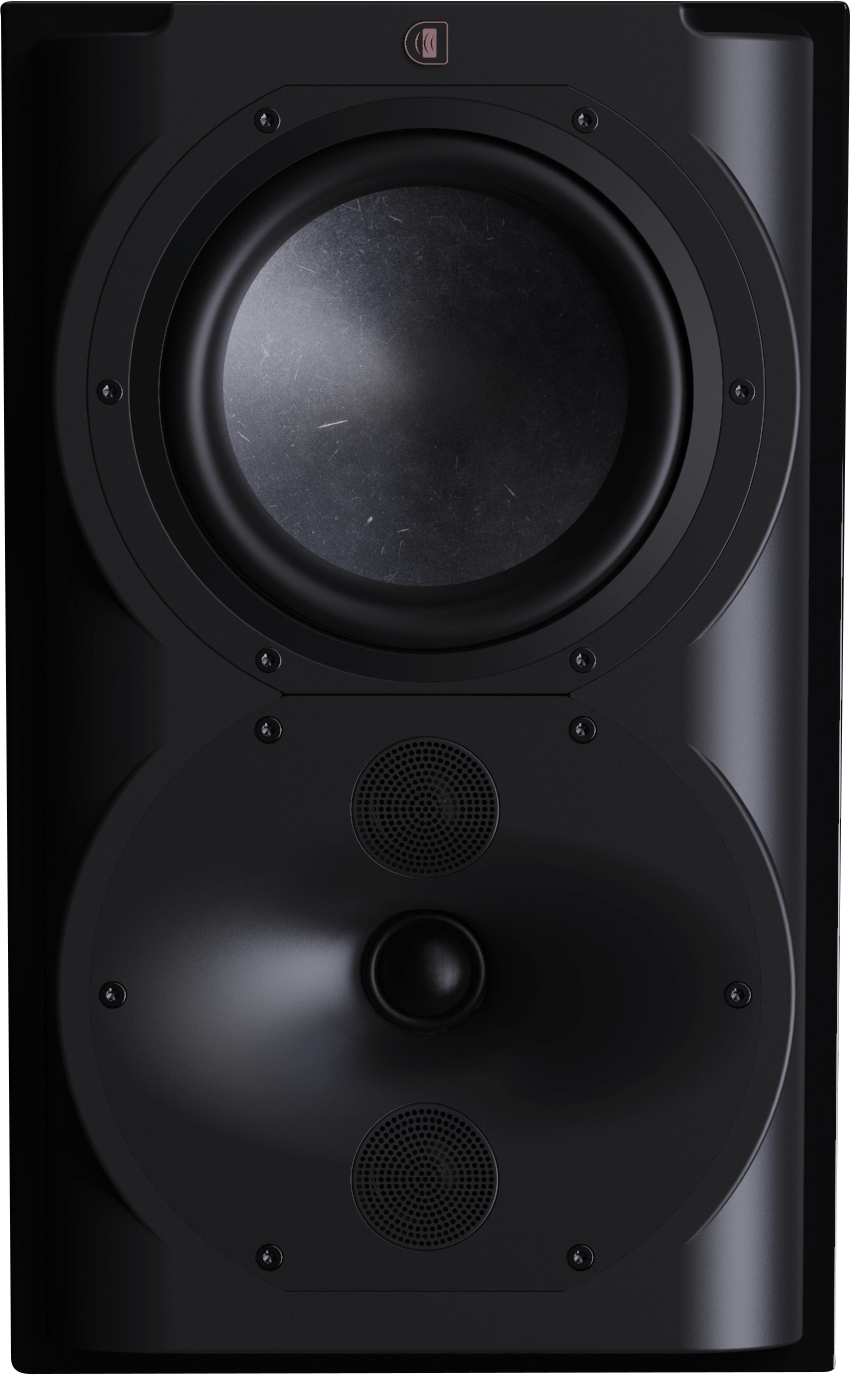 The R4s angled on-wall surround is the final piece to any great system with the same R-series DPC array to offer real timbre matching on every part of your PERLISTEN Home Theater. We take Timbre matching to another level and no sacrifices are made just because it's a surround, we care, and know you do too. Not only are the same materials used but the same response targets for on and off axis response that the R-series and S-series speakers uphold are used because you deserve it. Flush mount on wall bracket is included and optional tilt and swivel bracket is available.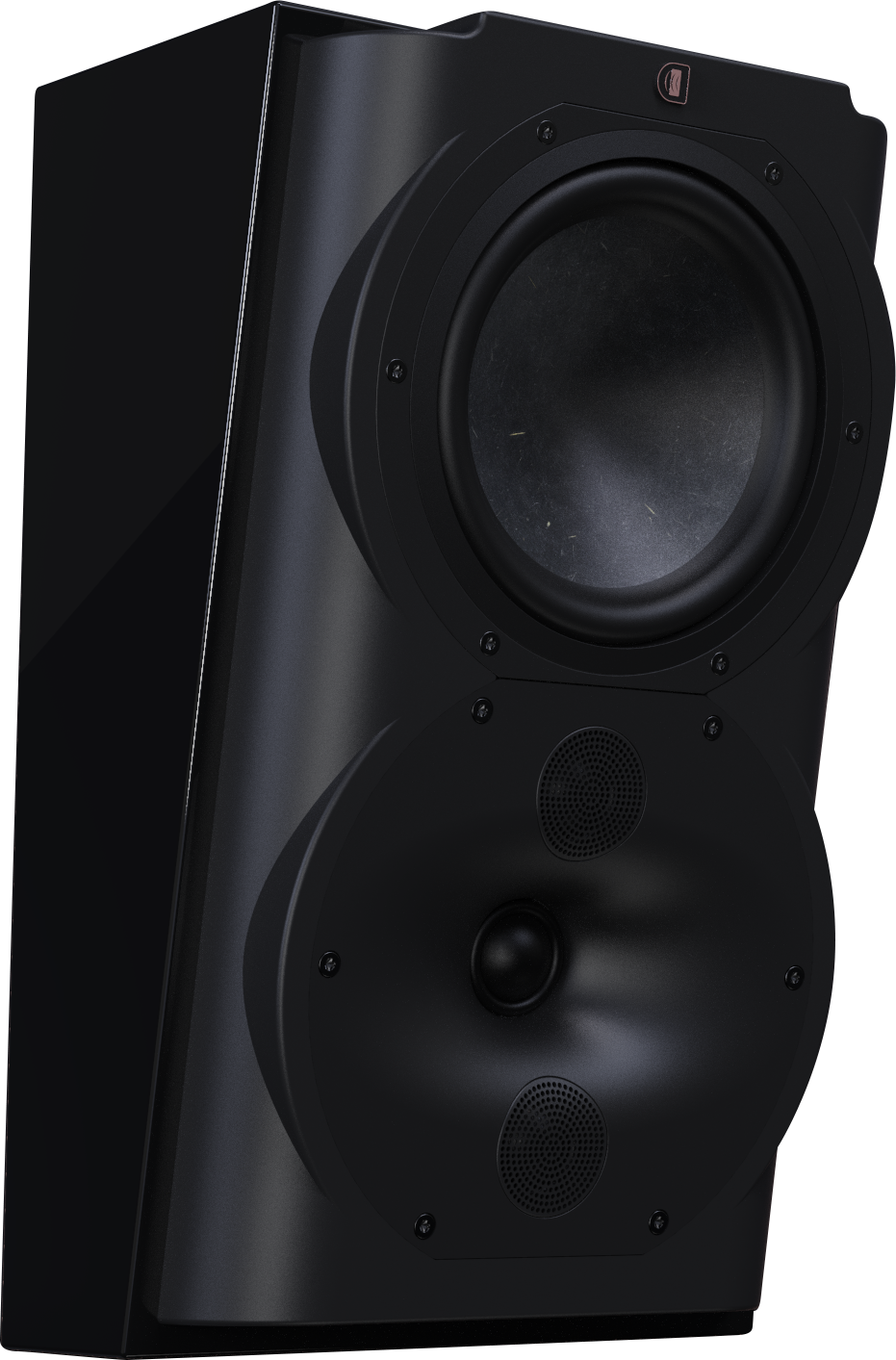 Personalize your speakers to match your style
We have a variety of different colors to choose from. When picking your speakers, you also need it to match your home and interior. Choose between our standard finishes, wooden finished or get custom painted speakers


Piano white (Coming soon)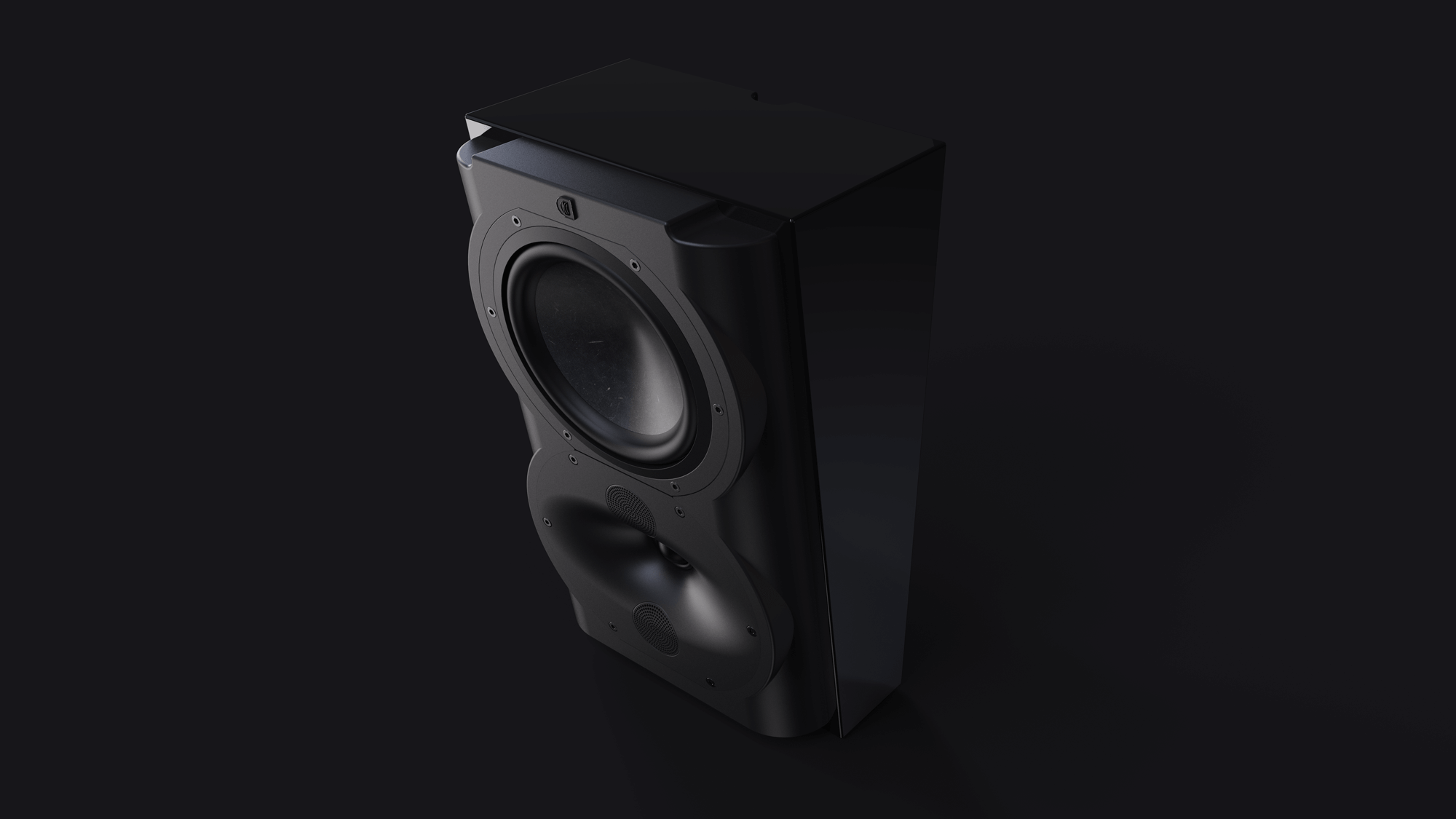 Designed to be mounted with integral keyhole, optional tilt/swivel bracket, or mounted behind screens. Sharing "trickle-down" technology from our flagship S-Series, the DPC-Array here based on three 26mm domes, guarantees excellent directivity control and timbre matching with all R-Series speakers. The Silk diaphragms developed ground up, chosen specifically their smooth, effortless representation of midrange and treble. The 165mm woofer is made from our proprietary HPF pulp, two years in development, bringing new technology to one of the oldest materials used in loudspeaker design. Optimized for smooth power response (2pi or 4pi) the R4s is designed to work well as part of a larger R-series system, versatile enough to be used as any channel.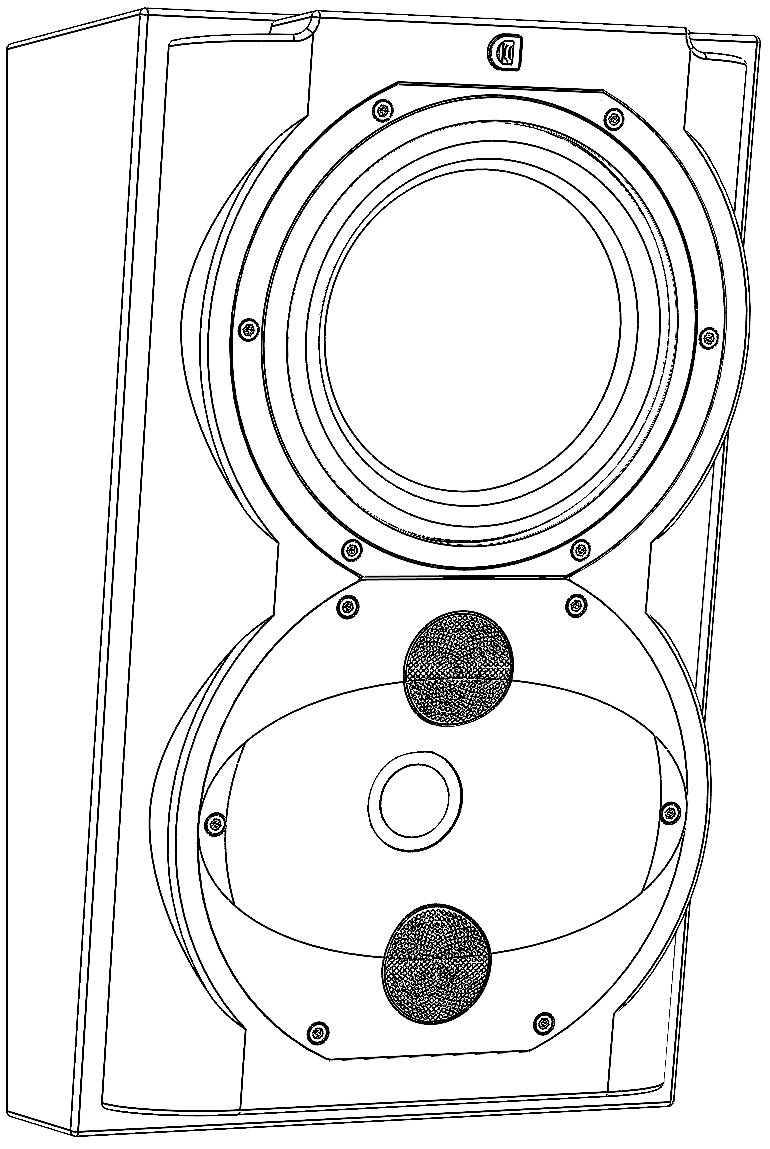 Enclosure alignment
3-way acoustic suspension
Driver compliment
DPC-Array:
26mm(3) Silk dome
Woofers:
165mm HPF diaphragm
Sensitivity
86.5dB / 2.83v / 1.0m
Impedance
4Ω nominal / 3.7Ω min
Response Linearity
300 - 20kHz +/-1.5dB window
Frequency Response (-10dB)
48 - 32kHz
Typical In Room bass extension
42Hz
Dimensions (HxWxD)
378 x 230 x 173mm
14.9 x 9.0 x 6.8"
Weight
9.5 kg (20.9 lbs.)
Recommended Amplifier Power
50 - 200W RMS
SPL capability @1m (100-20kHz)
109.5dB peak <3% - 2nd, 3rd Harmonics
Certification
THX Ultra
Available finishes
Piano black, Gloss white