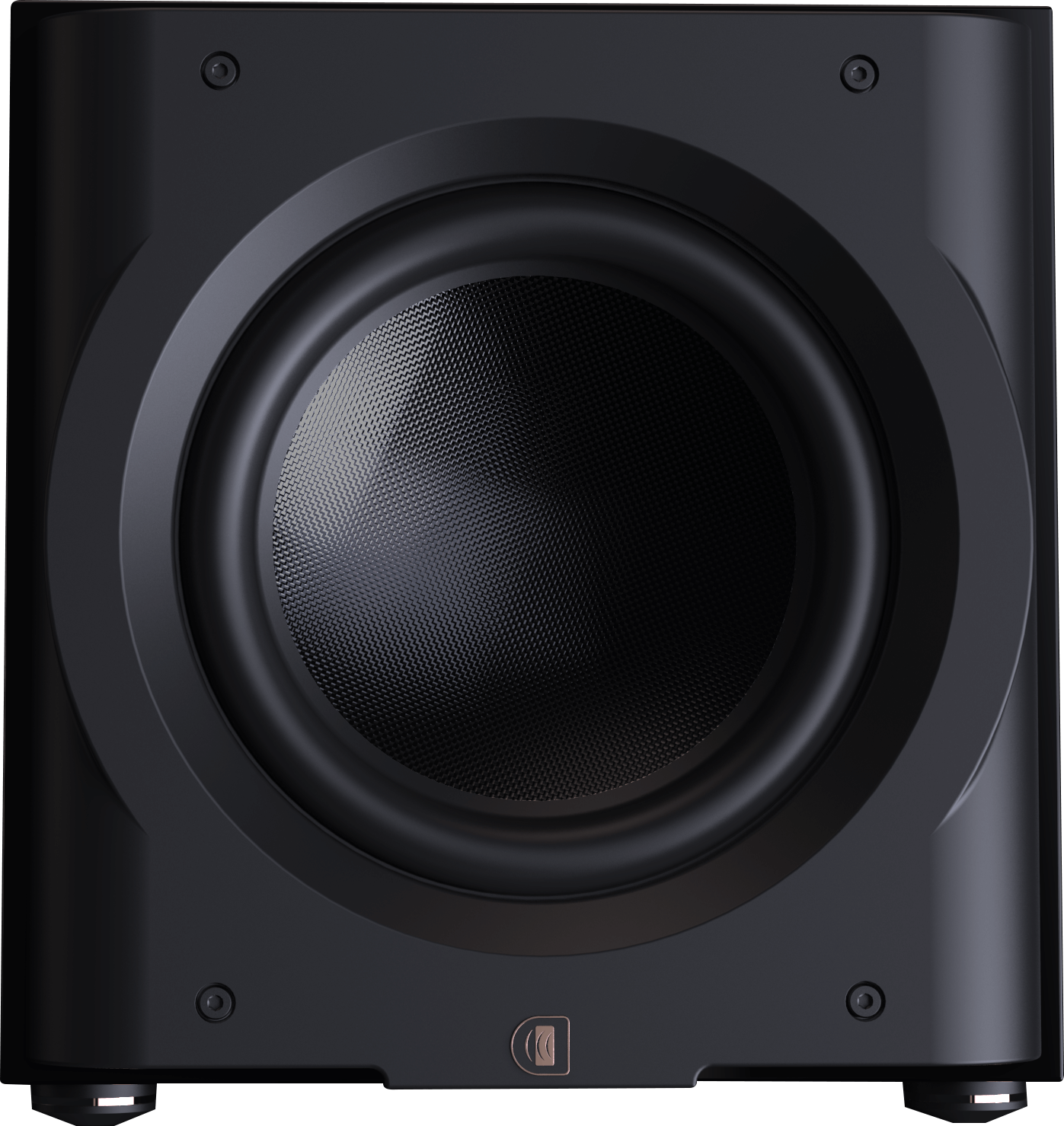 Massive bass, minute distortion levels, just as we intended.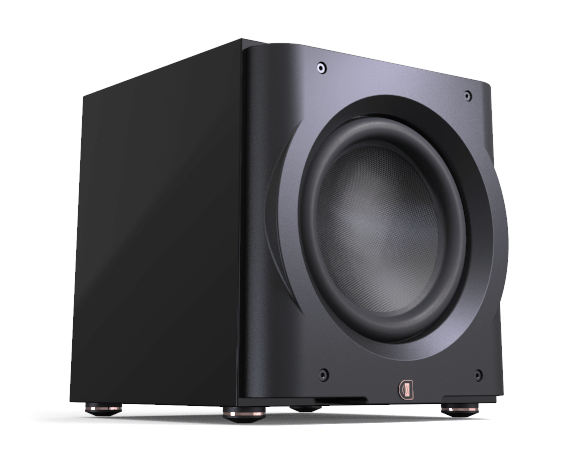 Subwoofer is the new black
At the moment we only have the subwoofer I the exclusive piano black.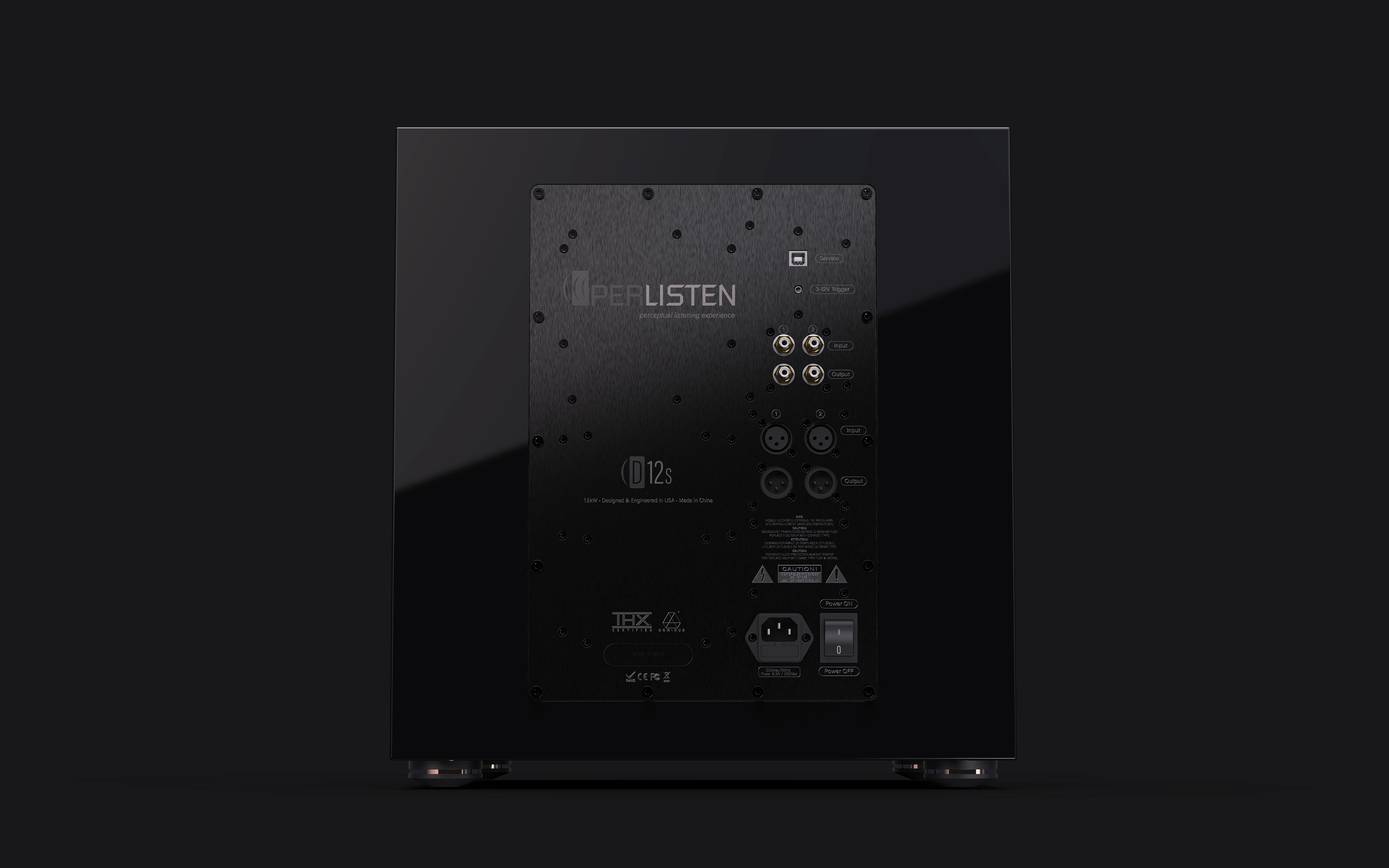 MODEL D12s Subwoofer: Small footprint, big sound. Benefiting from many of the technologies of our flagship subs, these sealed subs generate amazing performance in the smallest footprint. Low Q, shallow rolloff response geared for sound quality and smoothly integrating into the listening room. Also, a great choice for using multiple subs to optimize in room response and smooth out seat-to-seat variation. The smallest subwoofer in the series, yet packs enough punch to be certified THX Dominus using a pair of D12s subs. Powered by our 1.5kW amplifier, all functions and safeties are controlled by a 48-bit data bath DSP and 32-bit ARM M4 Cortex processor, able to react in microseconds, powerful enough to slam. Ground up drivers developed by our team of engineers. Carbon fiber composite diaphragms, multiple aluminum shorting rings, massive magnets, multi-layer Nomex spiders and lightweight aluminum voice coil wire are the key ingredients – Proprietary nonlinear modeling techniques allow us to simulate all these components and then optimize for real world driver performance – free air and in box. Further refinement is done with the aid of Klippel laser measurements to dial things in. All D-Series subs share our 2.4" LCD touchscreen display and ability to control advance settings using our App.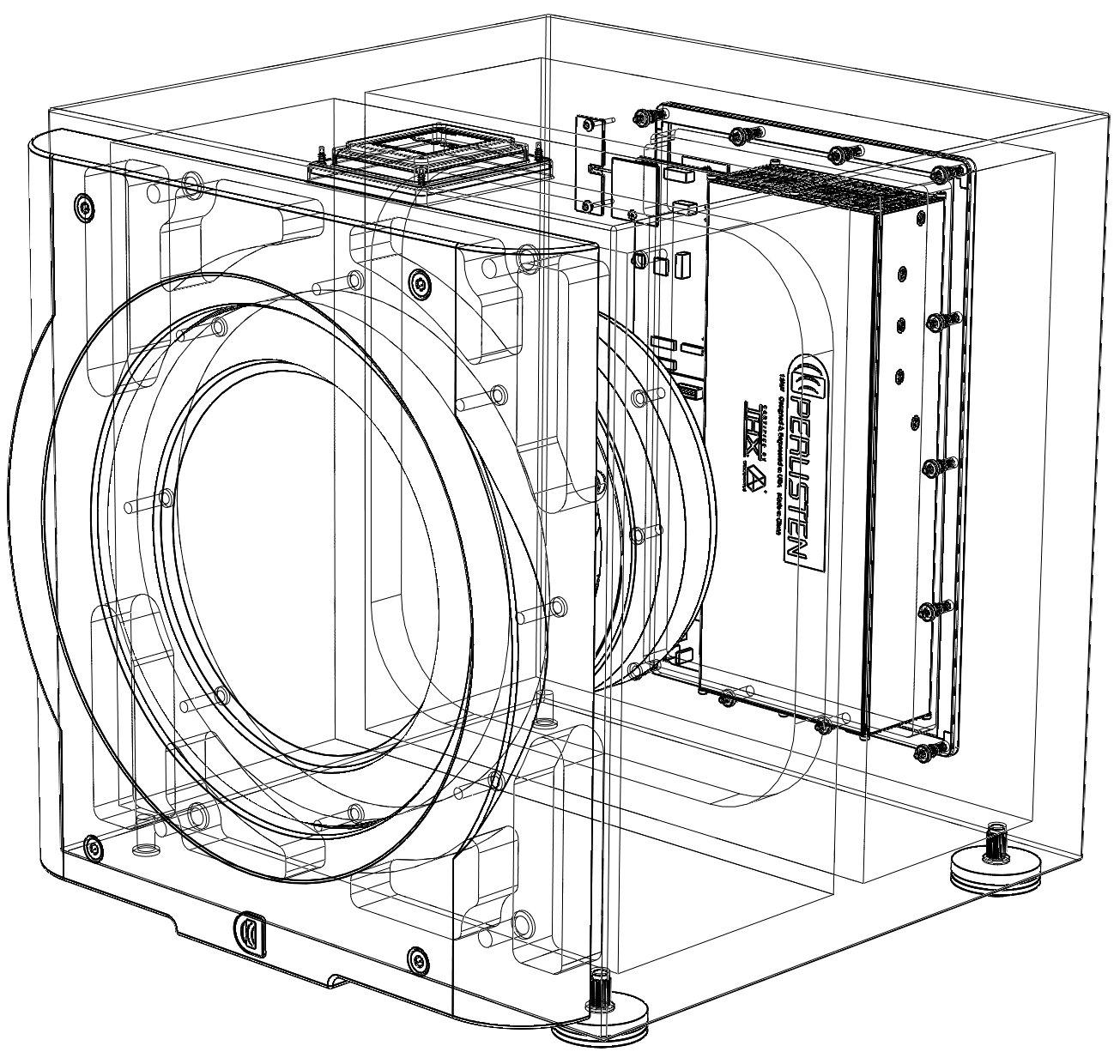 Alignment
Acoustic suspension
Amplifer
1.5kW rms short term
Display Interface
2.4" LCD color touchscreen
App
iOS and Android
Processor
32-bit ARM Cortex M4, double precision floating point math
DSP Engine
Ti DSP 48-bit data paths
Driver compliment
300mm, Carbon fiber diaphragm
+/-30mm linear excursion
Reference sensitivity
92dB / 150mV / 1.0m
Frequency Response
THX EQ
Boost (Large Room) EQ
Cut (Small Room) EQ
20-289Hz (-6dB) / 16-330Hz (-10dB)
16-289Hz (-6dB) / 14-330Hz (-10dB)
25-289Hz (-6dB) / 19-330Hz (-10dB)
Inputs
(2) Balanced XLR
(2) Unbalanced RCA
Outputs
(2) Balanced XLR unbuffered
(2) Unbalanced RCA unbuffered
Parametric EQ
10-Band PEQ with 3 user presets
Low Pass filter
Bypass, 30-160Hz, slope 6,12,18,24dB/oct
Phase
Variable 0-270°
Polarity
Normal / inverted
Configurable Auto turn-on and 12v Trigger
XLR 1, XLR 1+2, RCA 1, RCA 1+2
Dimensions (HxWxD)
448 x 420 x 450mm
17.6 x 16.5 x 17.7"
Weight
41.0 kg (90.2 lbs.)
Certification
THX Dominus
Available finishes
Piano black