"For those who like to close their eyes during listening, the R7ts are heaven sent. "

Mark Craven, Hi-Fi News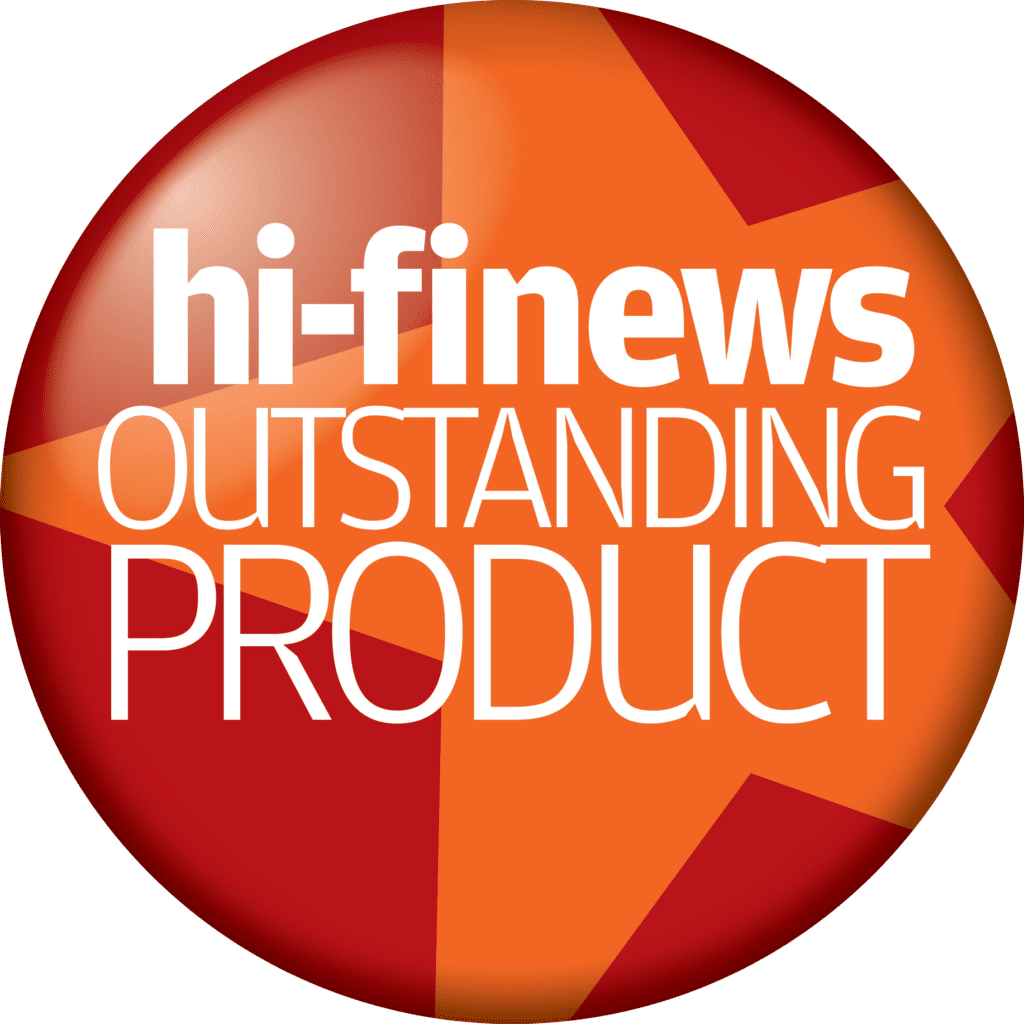 A floorstander with the voluminous output you'd expect given the size, the R7t backs up this sense of scale with savvy soundstaging, a flair for transients and deep, tuneful bass. Yes, it's overshadowed – also in price and size – by Perlisten's own S7t model, but the value-for-money here is off the charts. If your listening room can accommodate it, this 'second-best system' would make a great first choice.