Dear Perlisteners
The industry has spoken, and the verdict is unanimous "Perlisten Audio jumps to the front of the line". 2021 is slowly coming to an end and it has been a journey in the fast lane. I will take the liberty to say that what we have achieved in less than 12 months, is nothing less than unbelievable. We have introduced a new audio company in a period filled with pandemic and supply chain complications at a level which are unheard of. We have taken the challenge and can proudly confirm that mission is accomplished. Our acoustic signature has made a difference and moved boundaries all over the world.
Being Danish one could think that I am in the middle of writing a fairy tale story from Hans Christian Andersen, but this is not the case. We are realistic and at the same time very humble about what we are doing. Our aim is to fulfill the mission, delivering the ultimate "Perceptual Listening experience". This is what we will continue in the years to come. A major part in our short history is You, our partners, and customers around the world. Without your efforts in your local market, we couldn't have done it. You are a crucial part of our mission, and we want to thank all of you to make the first year "unbelievable". As of today, we are actively selling and marketing our products in more than 20 countries, covering each corner of the globe. Thank you!
From all of us at Perlisten Audio, we wish you the best for the holidays, Merry Christmas, and Happy New Year
Warm regards,
Team Perlisten Audio
---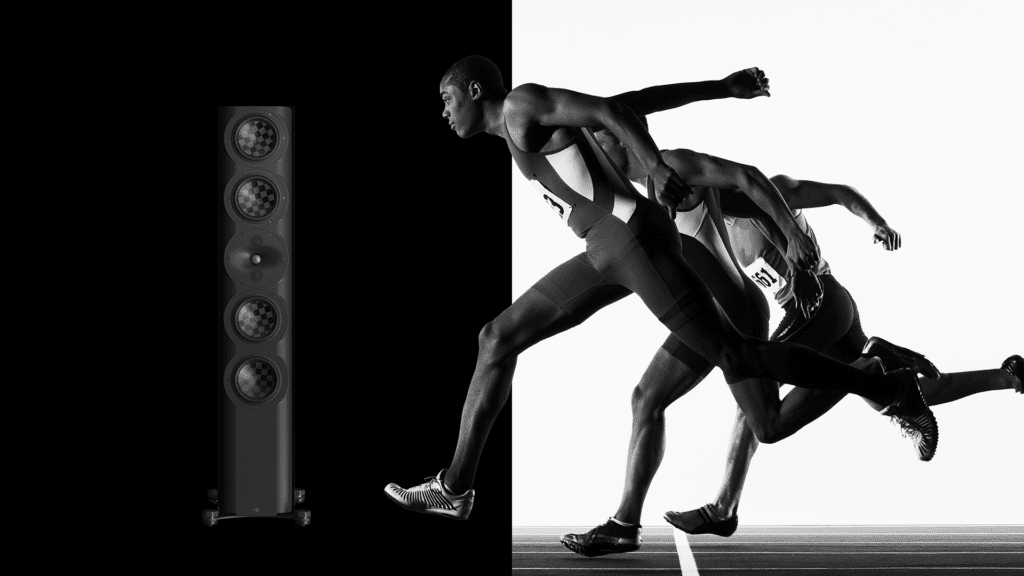 WHAT TO EXPECT FOR 2022
The R Series is completed and now in stock in our China warehouse
USA and Europe will commence business Feb 2022

CI business is a serious part of our product expansion, and we can confirm that:
S7i, S5i and S4i "In Wall" will start shipping end of Q1 2022
R5i and R4i "In Wall" will follow start Q2 2022
We are also in the process of completing alternative models around the S5m design:
S5c "center" there will be a center channel which will start shipping end of Q1 2022
S5t "tower" there will be a tower speaker available Q3 2022
New R Series Puss Pull subwoofers
Starting with R212 (dual12") and R210 (dual 10"). These will ship early part of Q2 2022. A perfect match for any R Series application.
Above is a serious expansion of our product ranges and we are especially excited getting started within the CI category. Naturally all products will carry their respective THX certifications.
---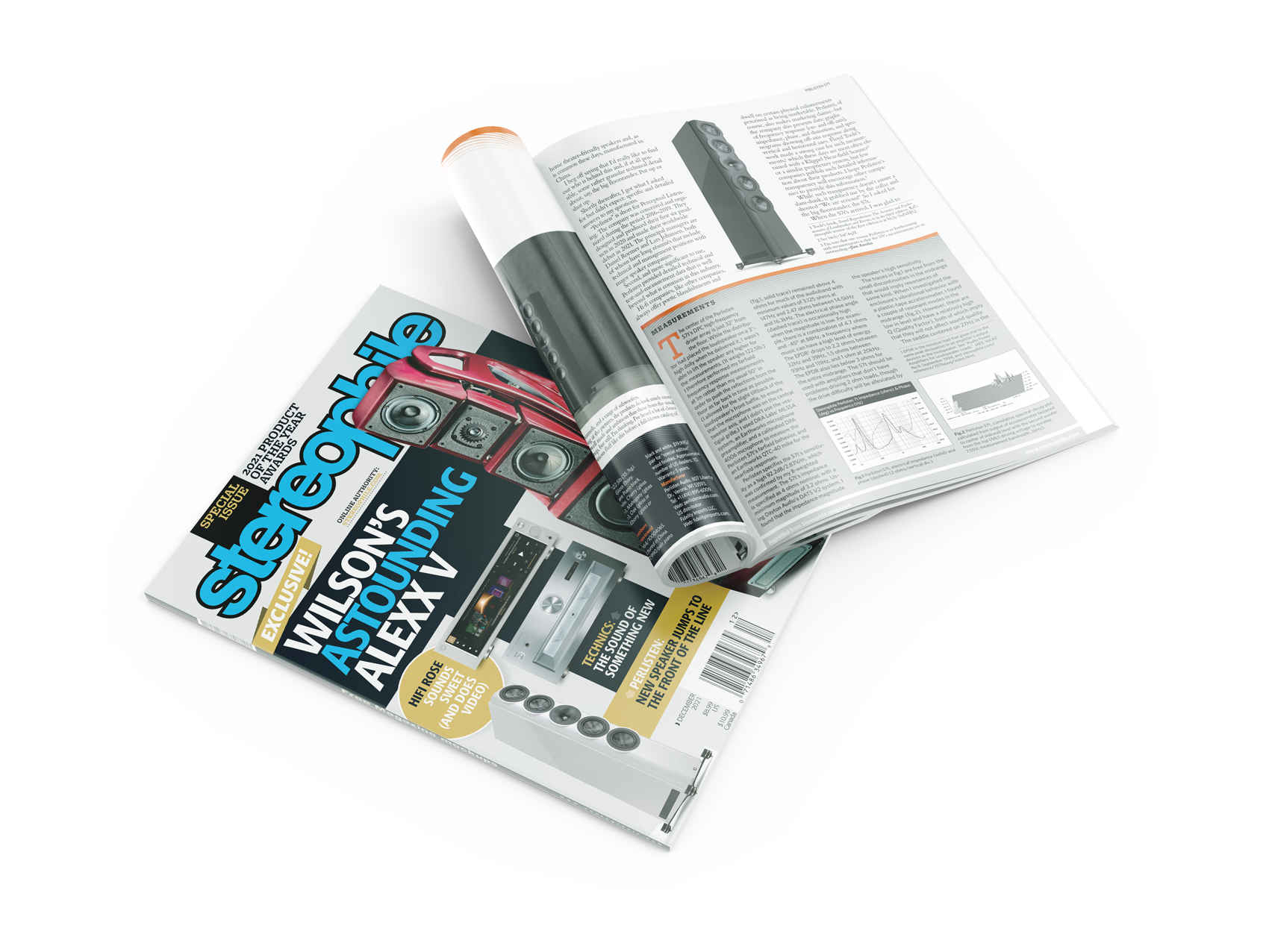 MARKETING IN 2022
We will continue to work with the industry press to make sure that we will continue to be recognized globally. We have marketing teams placed in USA and Denmark to service all of you.
First part of 2022 we will present our new image advertisement. Together with some new and inspiring initiatives.
We are going to be participating at following exhibitions:

ISE in Barcelona Feb. 2022

High End in Munich May 2022

Cedia, in Dallas Sep. 2022
There are lots of other activities which we will enlightened as the new year progresses. Of course, there are circumstances like the pandemic which we can't control but be assured we will do our best making 2022 unbelievable.